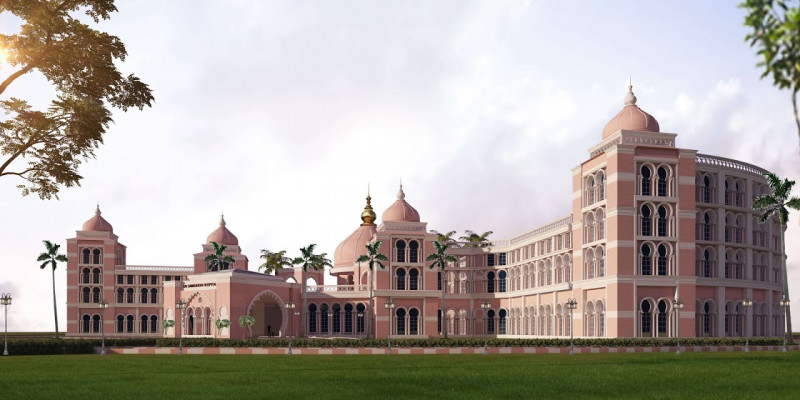 Medical care should be the right of every individual irrespective of caste, creed, nationality or colour. Health is the fundamental requirement to achieve the four goals of human life, namely, righteousness, wealth, desire, liberation. Without good health man cannot perform even a small task. Health is man's supreme wealth. One has to take care of his own health but unfortunately basic health care facilities are quite inaccessible for underprivileged people in our society.
As per World Health Organization (W.H.O.) recommendations doctor to patient ratio should be 1:1000 population, but statistics says that in India, there is one government doctor for every 10,189 patients. It is estimated that India has shortage of 6,00,000 doctors and 2 million nurses which is making healthcare facilities as a distant object for underprivileged people in rural India. This gruesome situation also persists in our region as well.
As per our survey in our region, the biggest reason for health disparities are unavailability of primary medical services at their door step, lack of health education among underprivileged, negligence towards preventive measures, poverty, malnutrition and poor living standards.
S.P.M. is working for providing quality health care services at free of cost as a part of its social contribution to the society. Trust is offering a spectrum of health care facilities, from basic health care services through mobile health care unit medical camps to highest quality health care services with associated partners. Undoubtedly, trust medical initiations are extending helping hands, to fulfil the basic health and social needs of underprivileged sections of the society like tribal, socio-economically backward classes and other poor & neglected people.
---
Charitable Medical Dispensary
Trust is offering free medical services through its charitable Medical dispensary since its establishment i.e., in 1956 for the poor and needy people.More than 9 lakh people are benefitted out of this service till date.
---
Eye diagnostic and surgical camps
Trust is organizing free eye checkup and surgical camps from the past 25 years in the rural areas and catar act surgeries are performed. Collector of Yavatmal district appreciated the services rendered by the trust with an appreciation certificate.
Outreach: -
Eye check- ups - 50750

Cataract surgeries – 6000

Spectacles donated – 9000
---
Mobile Medical Dispensary
Trust offered free medical services to rural people through its 'Shri Satya Sai mobile medical dispensary', 40 villages were covered, and more than 4 lakh people availed spectrum of medical services in basic health care and communicable diseases like gastro enteritis, diarrhea, conjunctivitis, dengue, malaria, Influenza etc., through this program at free of cost. Awareness on Health education and personal hygiene is also provided for the underprivileged with this unit.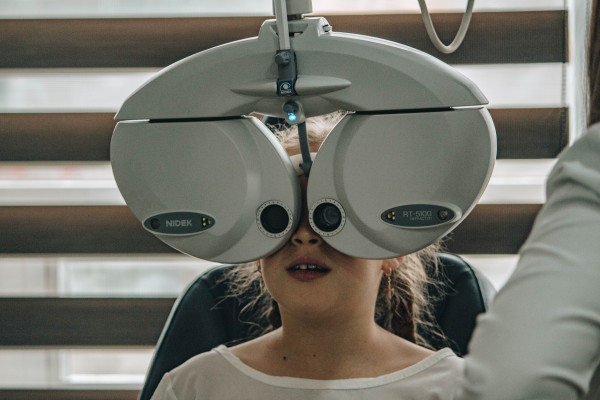 Congenital Heart Disease (C.H.D.) is one of the major and lift threatening health problem in the younger one's across the world most. It is estimated that 13 lakh children i.e., nearly one out of every 100 are born with congenital diseases every year. Apart from congenital heart disease, people are also suffering from various heart diseases due to change in life style, sedentary habits, stressful life, lack of exercise, improper diet, smoking, drug & alcohol abuse, diabetes and rheumatoid arthritis are resulting in the increase of heart patients with each passing day.
Poverty, fear of death, inaccessible and unavailable medical facilities, lack of knowledge are the key reasons that are keeping rural people away from the proper medical treatment.
Trust works as a bridge between underprivileged people and high-quality medical institutions intended for them. Trust organizes heart diagnostic camps and more than 150 heart patients are operated in the various medical centers like Sri Satya Sai Hospital, Puttaparthi (A.P.), Sri Sathya Saisanjeevani Heart Hospitals, Raipur, Chhattisgarh and Kharghar, Navi Mumbai, (M.S.), Nair Hospital, Mumbai, Saibaba Sansthan Trust Hospital Shiridi (M.S.). Trust is the first one to organize heart surgical camp in association with G-65 group in which 18 patients were operated at Sri Vasant Rao Naik Government Medical College, Yavatmal. Many infants and children with Congenital heart diseases got befitted out of this program. Many uneducated and tribal parents and patients avoid surgeries due to lack of knowledge, poverty and fear. Trust provides counselling to parents of such patients. Trust arranges food and transport facilities to poor and needy patients.
---
Divine Mother and Child Health Care (D.M.C.H.C.)
Yavatmal district includes more of rural population with many socio-economically backward classes. Rural people are unaware of health education, nutrition, sanitation. Women neglect themselves and they completely ignore their own health in crucial times. Most of the women in the society hemoglobin levels are lower than desired. Regular medical checkup and use of medicines, nutrients and proper diet are not availed by them. During pregnancy, they pay least attention towards their health, which causes a serious problem for them and their infants as well. Trust is working for the welfare of this women, in association with Yavatmal Gynecologists Association and D.M. Ayurvedic Medical College, Yavatmal. S.P.M. also organizes medical camps, training workshops and counselling sessions for ANC's, ASHA workers on healthy nutrition, prenatal care and post-natal care.
Trust is successfully implementing Shri Satya Sai Health & Education Trust's 'Divine Mother and Child Health Care' program as their volunteer from July-2018, in which pregnant women are examined every month, medicines, multinutrients i.e., Saisure are distributed for 300 pregnant mothers every month at free of cost. This program offers complete Antenatal care in 3 PHC's in Yavatmal District.
Club-Foot Camp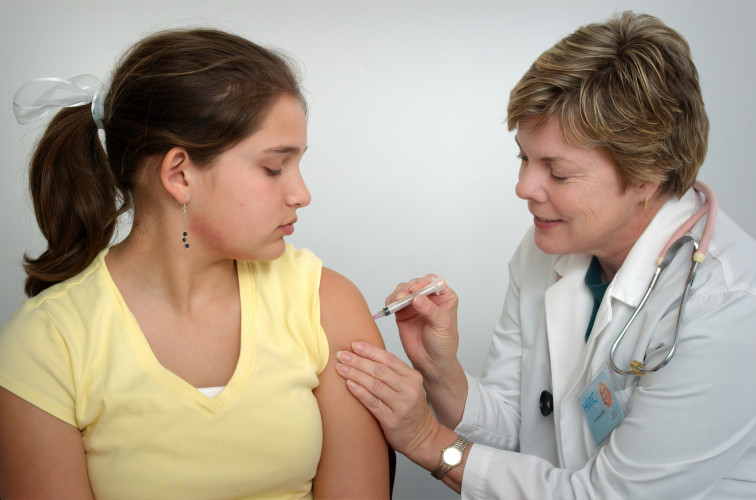 Club foot, a birth defect is one of the major problems in our society. One in 1000 infants are born with clubfoot, it is mainly idiopathic. Clubfoot refers to condition in which a newborn's foot appears to be rotated internally at their ankle and sole of the feet face each other. There is no immediate treatment for the children born with clubfoot.
In society due to misconception and unawareness those effected children are left untreated. Negligence at this age may result in permanent deformity for life. Trust is the first one to identify these club foot children particularly from rural areas of Yavatmal district and started working for these innocent and neglected children.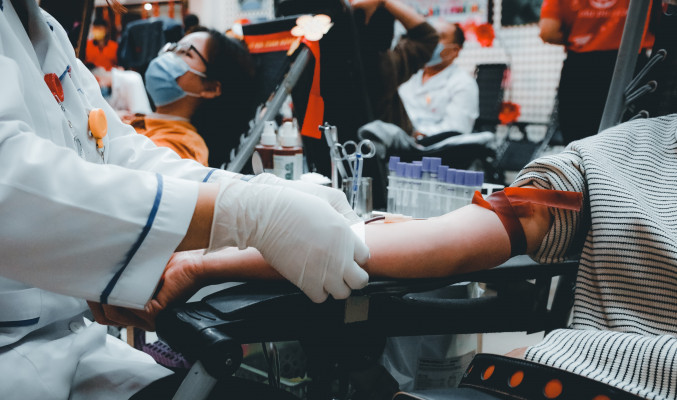 Trust had organized the medical camp for club foot children on 05/02/19 at Sri Vasantrao Naik Government medical college hospital, Yavatmal. The office of civil surgeon, Yavatmal district has provided their agencies to this divine cause. Government medical college hospital had scheduled their treatment procedure for these children. Regular medical procedure includes correcting the bend foot by applying plaster cast from toes to thigh for 4-10 times and followed by minor surgery if required. Major surgeries are also performed depending upon the severity and the requirement. The patients need to wear special boots for effective results. This noble cause is going to prevent them from permanent deformity.
Dental Check-up camps
A beautiful smile with sparkling teeth is always add-on the glory of child's face but dental problems in the children are worrisome, which can be prevented and cured with a little care from one's end. Dental care is one of the neglected health domains in rural areas.
Trust survey reveals that chewing of tobacco is very common among the people in rural areas, primary school going students are also following the path of their guardians by getting habituated for tobacco consumption resulting various dental issues. Unhygienic and improper oral care are attracting different dental problems and other related diseases. Lack of dental care facilities, non-availability of dentist even at many tehsil places of the district are enhancing their problems further. Parents are least sensitive towards dental and oral problems of their children; poverty is root cause for unavailing proper dental care facilities available at urban areas.
Considering the dental problems, trust has decided to bring a revolutionary change in this area and organized dental check-up, medical treatment camp on 27/03/2019 at Yavatmal in association with Government Dental Medical College, Nagpur. Dean, Head of Department and team of doctors along with their mobile dental unit examined and treated 1200 school students of Yavatmal district. The Government Civil surgeon office identified about 100 students and brought the children suffering from critical dental issues to the said camp.Trust is creating awareness among the society for healthy dentition, good oral care practices, to prevent dental caries, to promote dental health care habits and to avoid dental issues permanently.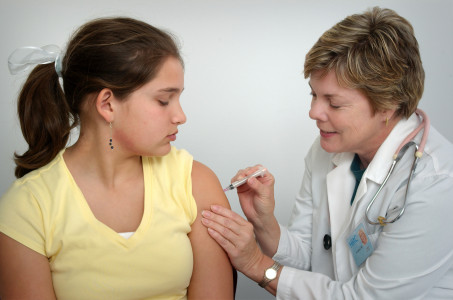 Donating the blood is one of the greatest ways to help humankind. Misconception and unawareness and importance on blood donation, kept many people at bay since last two and half decades from today. It's quite startling to note that even people hesitate, to come forward to donate the blood for their own blood relations even, who are struggling or battling for life due to medical reasons. Some evil forces, have started commercializing this opportunity by paralyzing medical norms for their selfish gains.
In viewing, the above circumstances, trust has come forward to work in this area. Initially trust started creating awareness about the importance of blood donation to the donor and recipient, encouraged people to donate the blood and number of blood donation camps were organized every year. Youth are motivated and made ready to donate the blood when it is required to poor patients admitted in government hospital which resulted in elimination of the evil forces and bad practices.
Renowned and iconic persons are invited to motivate the youth for blood donation, recently trust has invited Kargil hero Mahaveer Chakra recipient, Sri Digendra Kumar for blood donation camp and blood was donated in huge number by the youth and other participant, as a mark of honor, Sri Digendra Kumar was weighed in blood (Rakta Tula) in the said camp.
AIDS Awareness camps
HIV-AIDS is a global challenge that claimed, more than 32 million lives till date. Identifying and ensuring the people about the successful outcomes of the palliative care is critical to end this grave issue.
Trust surveys and statistics in some Tehsil places of Yavatmal district reveals that number of AIDS sufferers in Yavatmal district swelled significantly. Illiteracy among people, high truck mobility as roadways being the only source of transportation, district located on border of other states and migration of labour due to unemployment are the key reasons for spread of AIDS in significant number among the people as well as more than 400 identified children. Fearing from social discrimination, people effected from AIDS restrict themselves in disclosing and avoid treatment. These ill practices are not only affecting the individual, but their entire family, leaving some of their children as orphans.
Considering the need and to prevent the deadly disease as well to secure the future of sufferers, their families including their innocent children, trust conducts AIDS awareness programs, rallies, expert talks, street play for the society and to provide proteins and nutritious food to the sufferer children.
Family Planning Surgeries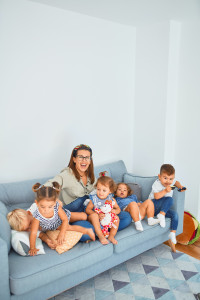 For tribal community trust had conducted family planning camps. Trust had taken initiation to educate many tribal communities. Child marriages are the most common in their community. It is resulting in highest birth rate as they are unaware of birth control methods. They were educated and awareness was created about healthy family planning. Trust has organized 11 family planning camps for tribal community and more than 450 tribal's were operated in various medical centers.
Animal care
Humans has the ability of speech, which enables us to express our desires, happiness, pain and agony at various instances. It was poor animals, who are intended for the welfare of humans cannot express as the humans does, so it's our responsibility to overlook the wellbeing of those speechless animals.
As agriculture is the main source of income in India, majority of the famers are depending on live stocks and their products in many parts of rural India. As health care is most prominent in humans and it does the same for veterinary care in cattle's and other live stocks as well but owing to poor financial conditions farmers, villagers are unable to afford proper veterinary care for their cattle's and live stocks. To support the farmers, trust organizes domestic animals diagnostic and surgical camps in various rural areas for their welfare.